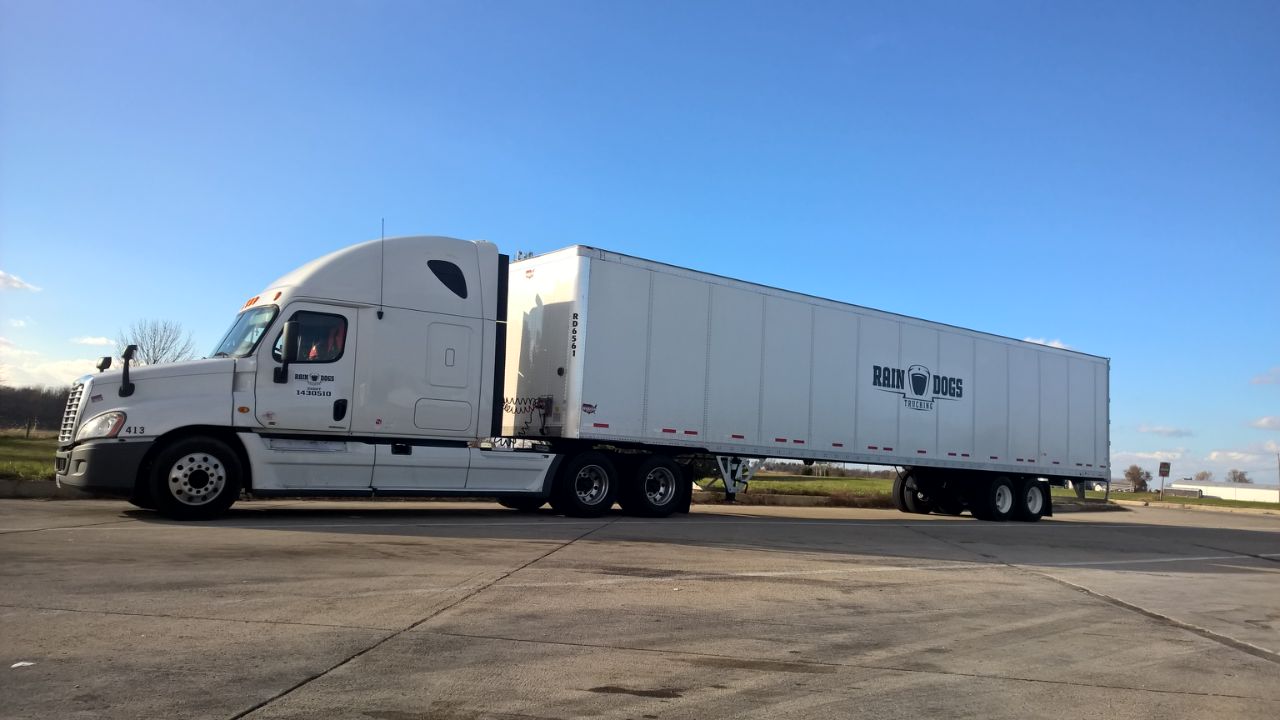 PICK IT
Dry or cold, big or small, we will transport almost any type of good.
SHIP IT
We provide both full and partial truck load services to all parts of the country with quick turnaround.
RAIN DOG IT
Our staff is highly trained and dedicated to provide you with the best transportation experience.